Crash Game Review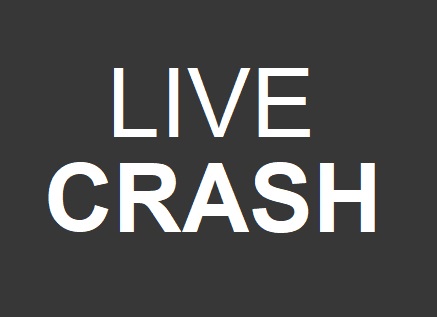 RTP: 96%
Provider: Spribe
Volatility: High
Freespins: No
Jackpots: No
Paylines:
Number of Reels:
The game of Crash became popular alongside the advent of crypto casinos. Crash belongs to a unique category by itself and is quite different from typical casino games like slots, card games, and table games. Crash Game has an arcade vibe, but with the added element of gambling. It's fast-paced, easy to play, fun, and wins come consistently. All of this comes together and makes for an exciting and new casino game recipe!
In this review, we're going to get into all the details of the game of Crash and how it works. By reading this comprehensive guide, you will know exactly what the game of Crash is, what features it has, how to play it, and some proven ways to increase your odds of winning.
Crash Overview and Theme
The Crash Game first started to appear in crypto casinos, but now you'll find it at traditional fiat currency online casinos as well. It seems to be very popular among players because it is really easy to play and it offers a promising win potential.
Unlike slot machines, where the player can only spin the reels and hope to get lucky, the Crash game actually empowers the player and makes them feel more in control of the outcome. Players can take risks and try to fly longer and win bigger, or settle for smaller consistent wins.
Roobet's Crash game features a cartoony rocket that takes off in full swing and leaves trails of flames and fumes behind. In other Crash games, the basic concept is simple. You let the rocket fly and try to cash out your winnings before it goes up in flames.
Crash Game Features
Crash Game has quite a good array of features for a game that is so simple and repetitive. Some of these features are actually great when you're trying to play with a certain strategy where you want to cash out at a precise value.
Auto Mode
Crash is actually quite a repetitive game. Even though you cannot predict how far the rocket will fly out each time, the game is basically on a loop and the same thing happens over and over again. Unless you want to change your bet value and strategy for each round, the auto-play feature is great if you want to just configure your bet as per your strategy and let it run.
You can enable auto bet and the game will automatically bet the amount you've configured for future rounds. You can collect manually when the multiplier reaches the value you wish to collect on. If you're running a strategy where you always collect at the same point, you can even enable auto-collect and set up the multiplier value at which to collect.
Chat Feature
The chat window is usually collapsed by default in a game of Crash, and you can pull it up with a single click. Here, all active players can chat with one another as the game continues to execute round after round. Depending on which part of the world the casino caters to, you may see people communicating in different languages, although the script is always in English. If you're not keen on socializing and just want to focus on the game, you can always minimize the chat window.
Live Stats
The Crash game tends to display live stats of all the players playing a round of the game. You generally get a real-time view of player usernames, how much they bet, how much they cashed out, etc. The also shows you a running scroll of the multiplier value at which the rocket crashed in the previous rounds. Using this, players can sometimes tell that a high-flying sting is pending and can take risks accordingly.
How to Play Crash
Playing Crash game is as easy as pie. There are basically three steps: Bet, Watch and Collect. The spacecraft takes off, flies for a certain period of time, and then crashes. This happens over and over again for as long as you want to keep playing. The only thing that varies is the duration of each flight. Sometimes, the Rocket flies for a long time, sometimes it crashes almost right after it takes off. There is no way to accurately predict how far the flight will go and this is exactly what's exciting.
The start of each round is basically when the take-off happens and the end of the round is synchronous with the inevitable crash. You must place your bets before the spacecraft takes off. For this, you can use the bet adjustment controls on the interface and select the amount of money you want to bet, and then confirm your bet. Once the spacecraft takes off, the multiplier value goes up along with it. In Crash, the value can range anywhere between 1.00x to 10,000x.
The longer the rocket goes on without crashing, the higher the multiplier. After the takeoff, players that have active bets on the round can collect their bets at any point in the flight. However, if the rocket crashes, you lose your bet amount entirely. So: you make your bet, watch the rocket fly, and try to cash out before the spacecraft crashes.
Play Crash in Demo Mode for Free
Crash is generally available in demo mode. When you play in demo mode, you are playing with make-believe casino credits and not real cash. Therefore, any resulting losses or wins don't have any real-world implications.
By playing in demo mode, you can get used to the game interface and controls, the rules of the game, how it looks, how it sounds, and how the automation features work. Once you play a few rounds in demo mode and it becomes second nature, you can always progress to playing for real money.
Where to Play Crash
The game of Crash is usually found in most crypto-centric online casinos, but these days the game has started to feature in many fiat currency casinos as well. If you want to play Roobet's Crash game then you need to visit the Roobet casino. Here, you can play for free, but you can't win any real money.
Tips to Win at Crash
The Crash Game is driven by randomizer software. In fact, this is how you can be sure that the game is actually random and thus fair. Since it's random, it's also unpredictable, a game of chance. There is no strategy that will work 100% every time, but there are a few ways to play smarter and give you the best chance of winning. One such strategy is betting on small multipliers.
Betting on small multipliers around the range of 1.1x to 1.50x consistently can be a good strategy since most times, the rocket will fly higher than this threshold and result in you winning. These wins are small but they are consistent.
Our Verdict on Crash
The hype around the game of Crash is certainly justified. This game adds a breath of fresh air to casino game libraries that are otherwise full of reel-based slots and typical table games. With the Crash game, if you play smart, you can almost always walk out with profits.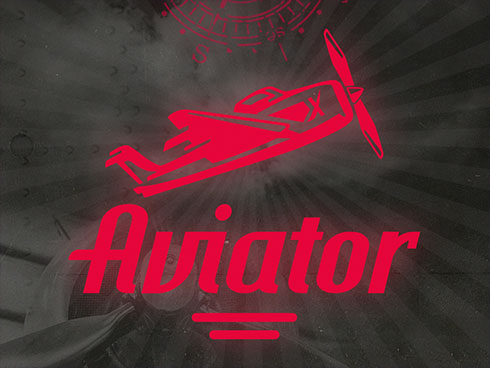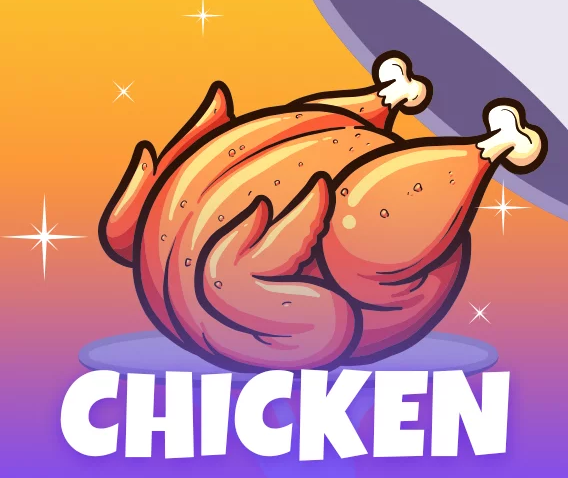 Chicken MyStake Game Review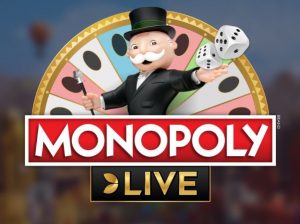 Monopoly Live Game Review