Aviator Game Review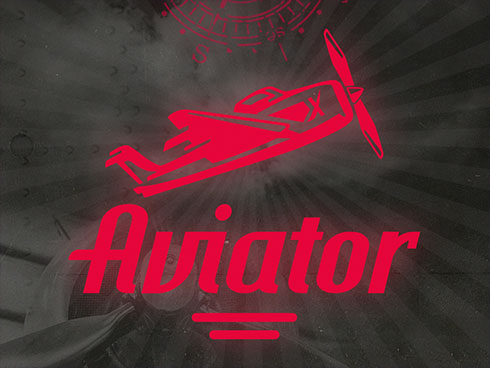 RTP: 97%
Provider: Spribe
Volatility: High
Freespins: No
Jackpots: No
Paylines:
Number of Reels:
The Aviator game was released in 2019 by Spribe, a game developer that has quickly become a favorite among players from all over the world.
One of Aviator's charms is that it's really easy to play and there is a social element to it that makes you feel connected and keeps you brimming with excitement as each new round begins. In this review, we're going to break down the Aviator game and explain exactly what it is, how it is played, and whether it's worth your time and money.
Aviator Overview and Theme
In essence, Aviator is a whole new type of online casino game that features a very simple growing graph animated by a single-prop, low-wing aircraft taking off and flying away.
The take-off denotes the start of the round and when the aircraft flies away and out of the visible display, it denotes the end of the round. Spribe describes the aircraft as the 'lucky plane'. There is no telling when the lucky plane will escape the confines of the screen. The longer it stays in flight within the screen, the higher the payout multiplier.
This could be 1x or 100x, it is completely randomized and varies each round in an unpredictable pattern that is driven by a provably fair random number generator. Each round can last up to 30 seconds, but can also be very short-lived.
Aviator Features
Unlike a slot machine, you're not going to find wilds, scatter symbols, or bonus rounds in the Aviator game. The game is very simple and repetitive, which is exactly what most Aviator fans love about it.
Let's take a look at some of the features that make Aviator a unique and revolutionary type of online casino game in its own right.
In-game Chat Forum
The in-game chat features will allow active players in the session to socialize with each other. You can share your joy of a handsome win or get sympathy for your losses.
Rain Promo
At random intervals, this unique promotion function adds a certain number of free bets to the chat window. By tapping the "claim" button, any player can take advantage of these free bets.
The purpose of this promotional feature is to encourage player engagement in the chat window.
Free Bets
Depending on which casino you are playing Aviator on, you can get free bets as part of a bonus offer or promotion. With free bets, you can play rounds of Aviator without having to spend your own money. This is different from playing in demo mode since you can't win real money while playing demo.
Live Bets & Stats
Aviator has a strong social aspect: you can get engaged or completely ignore and focus on just your game rounds and bets. Depending on which casino or network you are playing on, you will be able to see other players' sanitized user names, bet amounts, when they cashed out, etc. You can also sort this list by the biggest winners first.
Randomization
Since each round is driven by a provably fair RNG, the fairness of each round can be independently verified by the player by simply clicking the fair gaming icon adjacent to the results under the 'My Bets' tab. In fact, you can even go into the provably fair settings and randomize your next input seed. The round result is obtained from a mix of server seed and the first three bets made on the round.
Two Bets Allowed
Another interesting and somewhat authentic feature of this game is the fact that in each round, the player is allowed to place separate bets. You might be wondering why you want to bet twice on a single round, but some players use this to their advantage as a way to hedge their bets. However, it is not mandatory that you make two bets, a single bet is fine.
Auto Play and Auto Cash Out
Given the repetitive nature of Aviator, it could make sense to configure and automatically execute a few bets. You can use the auto-play feature for just one bet or for both. When you choose the auto bet tab, you can set up the bet amount, set up the auto cashout multiplier limit, choose the number of rounds to automate, and then go ahead and specify conditions upon which auto-play will cease.
How to Play Aviator
Playing Aviator is really quite simple. It's one of the easiest casino games in terms of comprehending how it works. There are three simple steps to the game.
Step 1 – Make a Bet. You simply adjust the bet value to the desired amount and then click the green bet button. The minimum bet is 1 coin and the maximum is 100 coins. You can place a bet for the upcoming round even when the plane is still flying in the prior round. As long as you press the bet button before the plane takes off, your bet will be considered and played.
Step 2 – Watch the lucky plane. It starts at 1.00x and the value of the payout multiplier goes up along with the altitude of the plane. However, the plane can disappear from view and there is no telling when this will happen.
Step 3 – Cash out. You need to cash out before the plane flies away. The value of the multiplier the moment you cash out will determine how much you win. The longer you wait to cash out, the higher the value gets, but the risk of the plane flying away is also imminent. If the plane flies away and you haven't cashed out – you lose your bet.
Play Aviator in Demo Mode for Free
You can play Aviator just for fun and this does not require you to make a deposit. By playing in fun mode, you can understand the gameplay better before investing in real money bets. You can play for fun right on the Spribe website or at various online casinos if they offer demo mode versions of the game.
Where to Play Aviator
Although referred to as the "Aviator slot" at many online casinos and casino-related articles and blogs, Aviator isn't actually a slot game. If anything, it can be classified as a mini-game or specialty game. Hence, it is often found in the 'other' or 'specialty' category of various online casinos. It is also classified as an 'instant-win' game at many web casino game lobbies.
This does not mean Aviator is less popular than other types of casino games. On the contrary, Aviator has become one of the most popular online casino games and can be found at most modern online casinos; big brands, small brands, and everything in between included.
Tips to Win at Aviator
Aviator is a completely randomized game that you cannot accurately call each time. It is luck-based and there is no way to guarantee you will always win. However, there are a few things one can do to improve their odds of winning.
Practice in Demo
If you start playing real money bets right away and you're new to the game, there is a good chance you might lose some money while still trying to learn the ropes. The demo mode is a great way to learn the game without risking your own cash during the learning curve.
Use Auto Cashout
Many players have complained that when they use the manual cashout function, the game sometimes freezes and the cashout does not happen instantly and by the time they press cashout again, the plane is already out of sight. If your network is not very reliable, using the auto cashout feature is a great way to avert such a mishap.
Hedge Your Bets
Aviator allows you to make two bets on each round. You can use this to hedge your original bet and reduce the extent of loss, in the case of a loss.
Our Verdict on Aviator
We absolutely adore what Spribe has created and the popularity of the game speaks for itself. This is a fantastic game with edge-of-the-seat action and is also pretty well-paying with a good RTP. If you're looking to play something new, exciting, and possibly rewarding, try and catch the lucky plane before it flies away!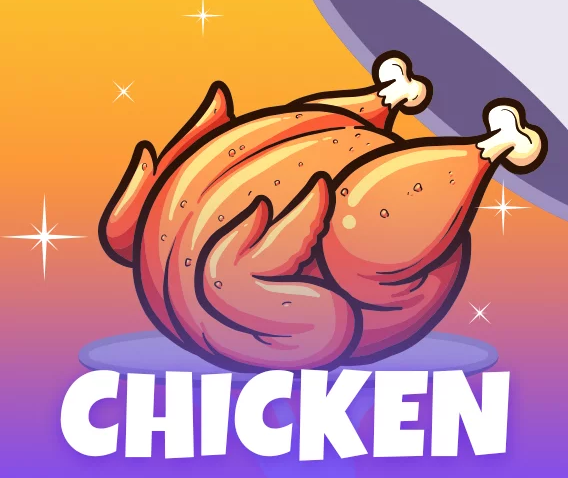 Chicken MyStake Game Review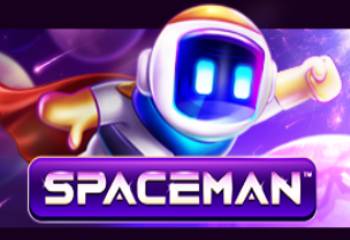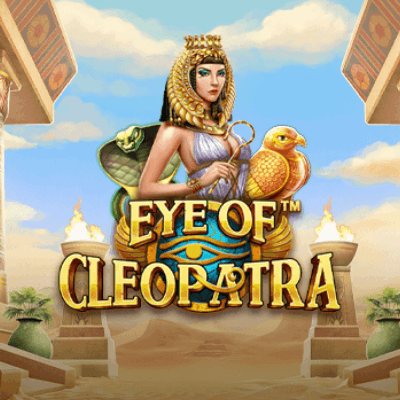 Eye of Cleopatra Slot Review
Is Aviator Game fair?
Yes, Aviator is 100% provably fair. You can actually audit the game result of each round yourself by clicking on the fair gaming icon and reviewing the report of what seeds were used and how the result was arrived at.
Can I Play Aviator on Mobile?
Yes, Aviator is mobile-friendly and will work on any modern mobile web browser app such as Google Chrome or Safari.
What is the RTP of the Aviator game?
As per the developer, Spribe, Aviator has a return to player percentage of 97%.