Monopoly Live South Africa Review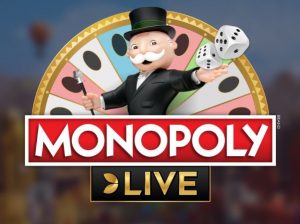 RTP: 96.23%
Provider: Evolution Gaming
Volatility: Low
Freespins: Yes
Jackpots: No
Paylines: 0
Number of Reels: 0
Monopoly Live, developed by Evolution Gaming, has revolutionized the live gaming landscape at South African online casinos. It seamlessly integrates the fun and nostalgia of the world-renowned board game, Monopoly, with the thrill and anticipation of a live money wheel game show. A professional, charismatic host leads the game and instantly connects with the players. This personal touch elevates the entire gaming experience for a fun, lively entertainment show.
But it's not just the excellent hosts that set Monopoly Live apart; it's also the innovative use of augmented reality that breathes life into the iconic Mr Monopoly character, who becomes your guide and partner during the bonus rounds. The game also offers great attention to detail, from the life-size spinning wheel, and the replicated Monopoly board elements to the use of original sounds from the board game. It's these nuances that make the players feel like they've stepped into a live, immersive version of the game we have cherished for years.
In this review, we look deeper into the mechanics of the game, its bonus features, and offer strategic insights to make your Monopoly Live experience both enjoyable and rewarding.
Monopoly Live Pros & Cons
Pros
Familiar and nostalgic Monopoly theme.

Highly engaging with live dealers and a chat feature.

Entertaining bonus rounds.

Suitable for both low and high-stake players.
Cons
Strategy and understanding of the game required to optimise chances of winning.

High volatility during bonus rounds can lead to substantial losses.

Bonus rounds are infrequent.
Where Can I Play Monopoly Live Online In South Africa?
There are a number of reliable and user-friendly sites where you can immerse yourself in the exciting world of Monopoly Live. Some brands we recommend are:
Betway

Hollywoodbets

Tusk Casino

Playa Bet Casino
How Do You Play Monopoly Live Game at Online Casinos?
Playing Monopoly Live is straightforward. The main part of the game revolves around a large spinning wheel, not unlike the one in "Dream Catcher", another popular Evolution Gaming title. The game is hosted by a live dealer, with elements of the classic Monopoly game integrated into, while offering the chance to win real-money at casino sites.
Here's a step-by-step guide on how to play Monopoly Live at online casinos:
Select the Game
First, log into your online casino account.

Navigate to the live casino section.

Find and select the Monopoly Live game.
Place Your Bets
The primary game is centered around a large spinning wheel segmented into different sections, each labeled with a number (1, 2, 5, or 10) or one of two special segments ("Chance" or "2 Rolls/4 Rolls").

Players must place bets on which segment they think the wheel will stop on.

If the wheel stops on the number you've bet on, you win the corresponding payout (e.g., betting on 2 pays 2:1).
Special Features & Bonus Rounds
Chance
One of the standout features of Monopoly Live is the 'CHANCE' card position, reminiscent of the traditional Monopoly game. Drawing a Chance card can be a game-changer, offering potential advantages or setbacks to players.
If the wheel stops on the "Chance" segment, Mr. Monopoly will present a Chance card that reveals either a random cash prize or a multiplier bonus. If it's a multiplier bonus, all bets remain in place, and the host will spin the wheel again. The outcome of this spin will determine your prize, multiplied by the multiplier value.
2 Rolls/4 Rolls
The '2 ROLLS' and '4 ROLLS' segments are the gateways to substantial wins, activating the much-anticipated 3D bonus game.If the wheel stops on either, you'll be taken to a 'virtual reality' Monopoly board where Mr. Monopoly himself strolls around the board, collecting prizes and multipliers for you.
"2 Rolls" starts a bonus game with 2 rolls of the dice, while "4 Rolls" grants 4 rolls.
3D Bonus Round
This round uses augmented reality and is the highlight of Monopoly Live. If activated, Mr. Monopoly walks around the virtual board as dice are rolled. The number of steps he takes corresponds to the dice roll outcome.
Players can win various multipliers based on where Mr. Monopoly lands. The board contains familiar elements from the classic game, like properties, utilities, and special spaces like Go, Jail, and Free Parking. The goal is to accumulate as many multipliers as possible with the given rolls.
There are also numerous betting opportunities. Players can bet on the number they believe the wheel will land on (1, 2, 5, or 10) and also on the occurrence of the '2 ROLLS' or '4 ROLLS' bonus games. This multiplicity of betting options means that there's something to suit every type of player, whether you prefer lower-risk, steady gameplay or the thrill of chasing bigger wins.
Ending the Game
After the wheel stops or the 3D bonus round concludes, you will receive your payouts. You can then choose to place another bet and play again or exit the game.
Monopoly Live Strategy & Tips
You can use different strategies to maximise your winnings. You could place bets on the more frequently landing numbers to accrue smaller but more consistent winnings. Or you could aim for the bonus games to potentially win big. An auto-bet function is also available for players who want to keep their bets consistent.
Beacause it's a game of chance, so there's no guaranteed strategy. However, it might be worthwhile to keep track of previous outcomes or follow trends, even if they don't predict future results.
As with all casino games, there's a house edge built in, so always play responsibly and never bet more than you can afford to lose.
Monopoly Live Bonus
The excitement gets kicked up a notch when the bonus rounds come into play. These bonus segments are triggered when the wheel settles on '2 Rolls' or '4 Rolls'. What follows is a mesmerizing transition into a three-dimensional realm crafted using augmented reality technology, showcasing a vivid, animated Monopoly board.
The iconic Mr Monopoly, reimagined in this virtual environment, takes centre stage in this bonus phase. Echoing the rules of the traditional board game, the number of steps Mr Monopoly takes around the board is dictated by the roll of two virtual dice. As he ambles along the properties, various rewards are gathered, which can range from additional cash prizes to game-changing multipliers. These prizes correspond to the properties, stations, and utilities he lands on, each offering unique rewards.
The bonus round is not only a nostalgic nod to the original Monopoly game but also a treasure trove of potential wins. Each step Mr. Monopoly takes carries with it a rush of anticipation, as players eagerly await the lucrative rewards that each property holds.
Our Verdict of Monopoly Live
Our final verdict of Monopoly Live is overwhelmingly positive. It is rare that innovative games like these appear in the market, so our PlayCasino team was thrilled to give Monopoly Live a go. It did not disappoint.
As a top-tier product of Evolution Gaming, it encapsulates the perfect blend of elements from the timeless Monopoly board game and the pulsating nature of live casino gaming. This has resulted in a gameplay experience that is deeply immersive and endlessly thrilling.
The game's visual appeal is exceptional, with striking graphics and vibrant colours that captivate players from the get-go. The game show-style set-up, presented with a high-definition stream, sets the stage for an exhilarating gaming experience. This is further enhanced by the dynamic live hosts, whose charming interaction and lively commentary keep players thoroughly engaged throughout their play.
The heart of Monopoly Live, though, lies in its bonus rounds. These innovative segments transport players to an augmented reality world, brilliantly designed and packed full of potential winnings. The combination of suspense from the spinning wheel, the dice rolls, and the anticipation of substantial rewards contribute to an adrenaline-charged gaming session that is hard to replicate.
The gameplay is easy to grasp, yet offers a depth that keeps players returning. From the randomized 'CHANCE' cards that could reveal significant cash prizes or multipliers to the interactive board game features, it is evident that every aspect of Monopoly Live has been designed with players' enjoyment in mind.
This is more than just a game; it's an experience that should not be missed.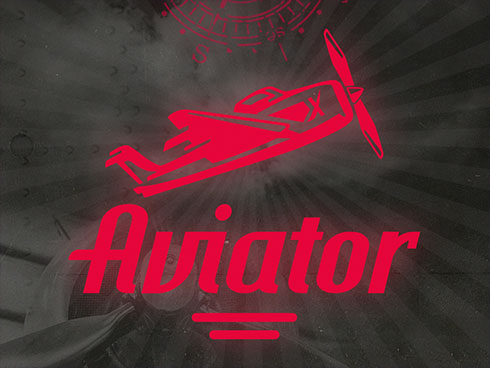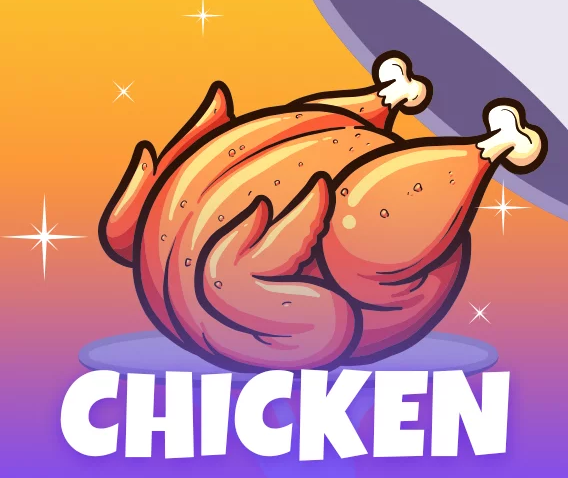 Chicken MyStake Game Review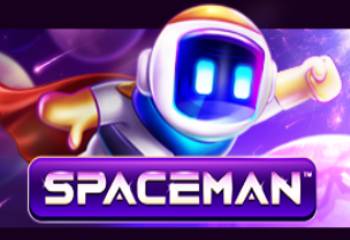 Is Monopoly Live discontinued?
No, Monopoly Live is not discontinued. It's available at various online casinos, like PartyCasino, Betway, and more.
Can I play Monopoly Live in free play?
This depends on the online casino. Some casinos may offer a demo or free-play version.
Is there a Monopoly Live casino app?
While there might not be a dedicated Monopoly Live app, many online casinos have their own apps where you can play Monopoly Live.
Where can I see Monopoly Live stats?
You can check out Monopoly Live stats on websites such as Tracksino.
What is the best time to play Monopoly Live?
Monopoly Live is available 24/7, meaning you can enjoy the game at any time that suits you best.