Chicken MyStake Game Review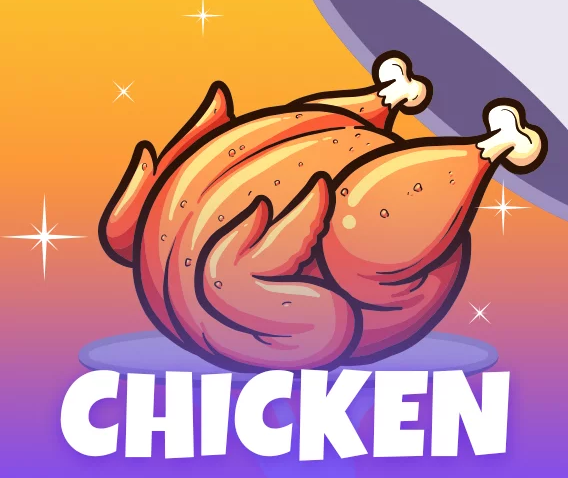 RTP: 99%
Provider: Upgaming
Volatility: Medium
Freespins: No
Jackpots: No
Paylines: 25
Number of Reels: 4
The Chicken instant win game is getting a lot of attention from players for its simplicity, entertainment value and payout potential. The game is powered by MyStake, an online casino that's been on the rise for the past few years.
In this review, we'll discuss what the game is all about, how and where you can play it, what you can do to improve your chances of winning and much more. Find out if Chicken is worth the hype or if it's something you should go around. Read this review before you take the leap!
Chicken Overview and Theme
Don't expect any earth-shattering graphics or gameplay when you load up the game of Chicken. This is not a high-end video slot type of game that online casino players may be accustomed to in 2022. Instead, Chicken looks very rudimentary but that's part of its appeal.
What you're presented with when the game loads is a screen with 5 rows and 5 columns of food platters covered with cloche hats that hide the contents. In this game, each plate could either reveal full rotisserie chicken or just leftover bones from a meal someone has clearly ravished.
This makes up the entire premise of this simple, fun and entertaining mini-game. You keep clicking on dishes and the cloche hat is lifted to reveal the contents within. Unlike with most other casino games, there is no constant background music, there are only sound effects that accompany the reveal of the dish and even these can be muted for a completely silent and focused game experience.
The game supports all currencies supported by MyStake casino itself. The minimum bet per round is 0.20 coins and the maximum bet is 1000 coins. The max profit in a single betting round can go up to 10000 coins.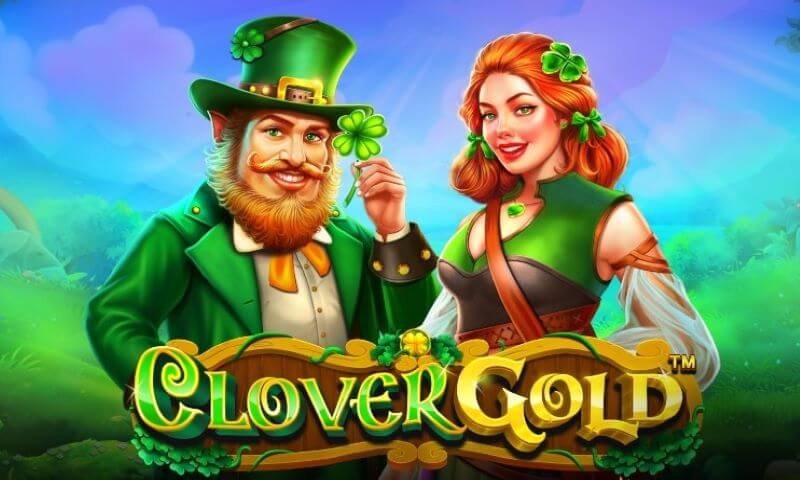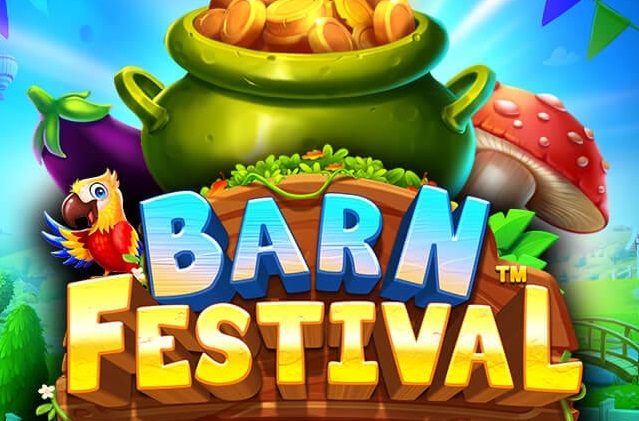 Barn Festival Slot Review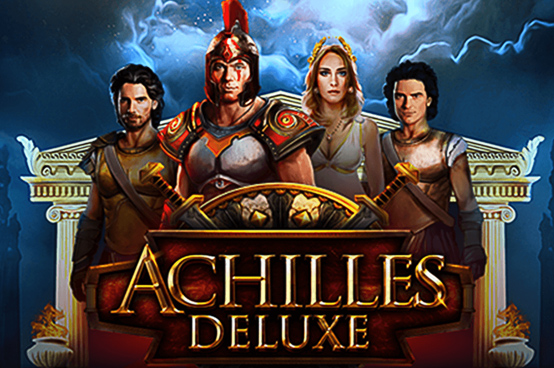 Achilles Deluxe Slot Review
Chicken is a mini-game with very basic functioning and gameplay. Unlike video slots, there aren't tons of bonus rounds, special features and unique symbols. The game is as basic and simple as it can get. In fact, it is so refreshingly simply that players choose to play Chicken just to blow off some steam after some rounds of intense slot reels action.
Chicken can be laid back and easy to play, but it also delivers some high-stakes action as you start to reveal dishes one by one. Let's take a look at some of the features of the Chicken game.
Chat In-Game
It can be a pretty isolating experience when you're playing online casino games from your home. Unlike at land-based casinos, there is usually no social interaction and it's just you interacting with the algorithms.
Thankfully, the game of Chicken offers an in-game chat window where you can make friends with other Chicken game fans. Anyone who is actively logged in and playing the game can send messages to the chat. If you are only there to make money and not to make friends, then you can minimize the chat window and get it out of sight and play without distractions.
Multipliers
It should be emphasized that the quantity of bones a player starts the game with also affects the value of their wins. In reality, you may choose the number of bones in the game (from 1 and 24), and the algorithm will randomly hide them under the blankets while you play.
When you find a plate of chicken, the winning multiplier will be computed on your stake and will be bigger the more bones that have been added to the game.
You can set the multipliers that determine the game's level of difficulty. You get to choose how many plates will have bones on them. It would make sense to select one, however, the value of the multiplier is inversely proportional to the number of bone plates on the grid so there is certainly an incentive to up the number of bones if you want bigger wins. Bigger risk = bigger reward.
Collect
For you to win a betting round, you will have to reveal at least one chicken dish and then collect your winnings. You can also push your luck and keep revealing dishes and accumulating more profits, but the moment you pick a bone, it all goes to dust. So, you must use the 'collect' feature when you're happy with how much you've won in a round and want to take your wins and move on to the next round.
Fair Gaming
The game of Chicken is provably fair and works using a transparent block-chain styled ledger. This ensures results that can be verified against the hash and assures players that the outcome of the game was truly random and not directly controlled by the casino operator or game provider in an unfair way to put the player at a further disadvantage than the published payout ratio.
How to Play Chicken
Chicken is based on the same idea as the traditional Mines game, which can be found at many online casinos across the web.
You start the Chicken game by viewing a 5 by 5 grid with 25 dishes that are concealed by dish coverings. Each dish cover conceals either a bone or a full roasted chicken dinner that lets you carry on with the game.
You have the option to end the game after successfully drawing a chicken and keep your earnings. But, if you want to earn more, you can continue to lift the dish coverings in hopes of drawing more Chickens. The game will end and your wager will be forfeited if you lift a dish cover that conceals a bone.
The minimum and maximum bets for the round, the payout ceiling, and your current balance are all shown at the top of the screen. A button to "Place Bet" is located at the bottom. The optimal values for the variables in the bones are shown next to the button. Multipliers will be used to change the values.
Play Chicken in Demo Mode for Free
While testing and playing the game of Chicken for the purpose of this detailed and unbiased review, we signed up with MyStake casino, but we found that there was no option to play for free or in demo mode.
However, there are other websites where you can play Chicken in demo mode. Playing in demo mode entails playing with dummy credits and not real money. It is basically like playing for free, however, if you do win any money, the money isn't real either.
Where to Play Chicken
As of now, it seems like the game of Chicken is exclusive to an online casino called MyStake casino. So, if you want to play for real money, then you'll have to sign up with this casino.
Tips to Win at Chicken
The game of Chicken, while it is somewhat a numbers game, is largely dependent on blind luck. So, there aren't any sure-shot ways of winning, but there are a few things that can be conducive to a winning bet. Here are some such tips:
Use Demo Mode
Playing in demo mode is a fantastic way to learn the basic rules of the game and how the gameplay works. You can get used to the various betting options and settings without putting actual money on the line while you're still getting used to the game. Once you've understood how everything works and if you like the game, you can go ahead and play for real money.
Play Conservatively
If you're feeling lucky and want to take risks, there is nothing wrong with that. In fact, big risks are the only way to get big rewards. However, if you're trying to be crafty, then you can always play with very few bones on the grid and win smaller amounts consistently instead of chasing that one big, elusive win. There are pros and cons to both.
Our Verdict on Chicken
Chicken is an entertaining, lightweight game with an instant-win concept that is extremely exciting. The learning curve is very gentle and it's really easy to play. It has one of the highest RTPs you can find in a casino game. The only problem is that you can only play it at MyStake casino for real money. Is it worth creating a whole account for? That's a personal preference, but we would say yes.
How to Play Chicken?
Simply click on a dish to reveal it and its contents. You will receive a monetary incentive if a chicken shows up. Depending on how many chickens are discovered, winnings will rise dramatically. Your prizes will increase as you discover additional chickens. Collect your winnings before running into a bone or you lose the round.
Can I Play Chicken on my Phone?
Yes, Chicken is a mobile-friendly mini-game which is easy to play on a phone or PC. MyStake casino which is where you can play Chicken is a responsive website that works great on mobile browsers.
Who Developed the Game of Chicken?
The game of Chicken was developed by UpGaming, which describes itself as a prominent iGaming developer and supplier. They've been in business since 2014 and Chicken is one of their most popular titles thus far. UpGaming is certified by iTechLabs and also is an ISO 27001 certified company.