Calaveras Explosivas Review & Demo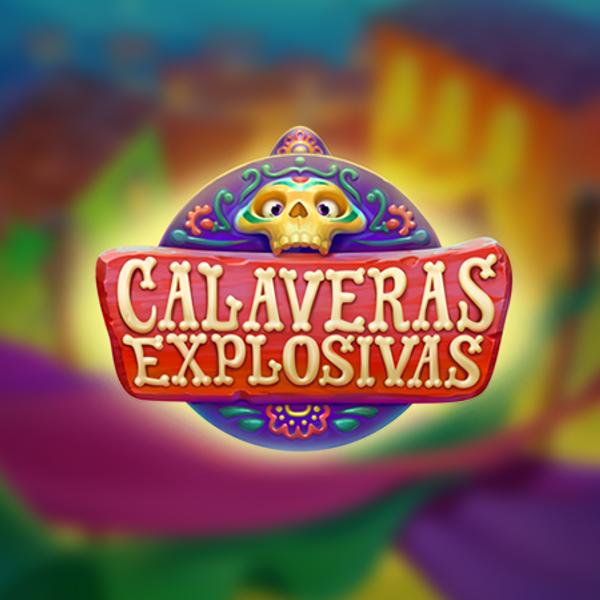 RTP: 96.79%
Provider: Habanero
Volatility: Low
Freespins: Yes
Jackpots: No
Paylines:
Number of Reels:
Check out our review of Calaveras Explosivas, a seriously fun slot game innovatively brought forth by the skilled developers at Habanero. The glamourous Mexican theme-inspired game became available for gameplay in July 2021 and has kept enthusiasts spellbound since then.
The slot's compelling narrative offers an enjoyable and lively gaming experience with an exceptional Return-to-Player (RTP) rate of 96.8%. This low-risk but high-reward option stands out from other slots for its unique design. Unlike traditional reel mechanisms, the cluster pay system is utilised instead. In exploring further into this exciting game, you'll find that there are numerous surprisingly good facets to the game.
Calaveras Explosivas Overview and Theme
Are you ready for a fun-filled celebration of Mexican culture? Have fun with Calaveras Explosivas, a unique game that boasts Day of the Dead skull symbols and captivating gameplay. Each multi-hued skull is set against a beautiful, darkly atmospheric background, giving it an immersive touch, uninterrupted by mundane reels or paylines.
The energetic mariachi music accompanies each spin, inviting players straight into the heart of an authentic, festive carnival experience like no other! Plus, the user-friendly interface makes navigating through this exciting wonderland more accessible than ever before! From its lively (ironically) graphics down to its sensational soundtrack. There's no doubt that Calaveras Explosivas guarantees both entertainment value and cultural celebration!
Calaveras Explosivas Slot Special Features
Calaveras Explosivas is a game that offers a wealth of special features to enhance gameplay. There are no traditional bonus rounds or free spins, so to speak. But you won't miss them with what this game has to offer. Each special feature serves its own unique function and contributes to the excitement of the game.
One such feature is Cascading Reels, which activates every time a winning combination appears. The skulls will explode, and more symbols will appear on the grid, with each cascade increasing the win multiplier for potentially large payouts.
Another feature is Multiplier Badges, where certain symbols have decorative versions that come with a multiplier when they're part of a winning combination. This multiplier is then multiplied by the game multiplier for even higher winnings.
The payout values in Calaveras Explosivas change depending on whether you're in coin or currency mode. In coin mode, payouts are based on bet level 1, while in currency mode, values are based on your selected bet.
Finally, there's Jackpot Race, an exciting and unique feature consisting of an accumulation phase, a race phase, and a payout phase. Each phase comes with different rules and potential rewards. Players who place bets closest to the jackpot trigger get assigned finishing positions, which results in varying payouts.
How To Play Calaveras Explosivas Slot
Playing Calaveras Explosivas is easy and straightforward to play. To ensure an enjoyable gaming experience, follow our simple guide below:
Your first task is to set your own preferred stake for each spin between R2.30-R46,000. You also need to select appropriate coin values. This can range from as low as 0.01 up to a maximum of twenty.

Choosing one of the five available bet levels (1–10) determines how many coins per line will be wagered. Remember that fifteen coins equal your total bet in each round played, dependent on the selected coin value times your total bet level.

The game can be started by clicking on "Spin". If you prefer an automated gaming experience, using the "Auto Play" feature would suffice too!

If you feel lucky and are looking for a higher stake amount instantly, engage the Max Bet feature. This feature gets activated with a single click without requiring manual adjustments of the bet value.

After every spin is done, knowing your rewards in either coin or currency obtained becomes possible by toggling between "balance" and "bet" features on the game interface.

All payouts are settled in accordance with the Pay table, and any malfunctions will therefore void all bets and resulting payouts.
Calaveras Explosivas Demo: Play for Free
For newcomers venturing into Calaveras Explosivas gameplay, testing the demo version may significantly benefit your understanding. This mode allows familiarisation with game mechanics and features without putting real money at risk. Impressively enough, demo gameplay can even be quite entertaining! Therefore, before indulging in gambling with actual cash, consider initially trying the demo versions.
1
Up to R3,500
+ 50 Free Spins Welcome Bonus
2
Free Bet up to 150% on the First Deposit
+ First Day Stake 25% Return
3
Up to R5,000 Bonus
+ R300 Free No Deposit
Where to Play Calaveras Explosivas Slot
If you're searching for stellar places in South Africa where one can play Calaveras Explosivas, we've got just what you need! A list compiled below points out a couple of top South African online casinos that cater to South Africans, providing access to play this thrilling slot game.
Our diligent team has verified the consensus regarding safety and regulation while also offering various aspects such as a great range of games and bonuses. Don't wait any longer; choose from any casino in these lists that features Calaveras Explosivas as well as hundreds more slots from various providers:
Betway

Supabets

Lottostar
Calaveras Explosivas Payout and Volatility
Habanero's popular slot machine called Calaveras Explosivas appears particularly enticing since it carries with it an RTP (Return to Player) rate surpassing typical industry averages at 96.8%. While the general industry benchmark lingers at around 96%, this game's boosted RTP may make it beneficial for you to play.
Our Experience with Payout and Volatility
In our experience playing this game, we found that its higher RTP rate can indeed enhance your chances of receiving solid payouts in comparison to games with substantially lower RTP rates.
Keep in mind that its high indicator doesn't guarantee consistent winnings on every spin since every outcome is independent.
Perks and Trade-Offs of Low Volatility
Fortunately for those less keen on taking a big risk, Calaveras Explosivas boasts a low volatility level, which means more frequent but smaller payouts rather than the larger jackpot amounts associated with high-volatility games. Consistent wins and longer overall gameplay make this game suitable for those either looking to play casually or needing some budget-friendly entertainment!
Calaveras Explosivas on Mobile
In light of the growing wave of mobile gaming trends nowadays, Calaveras Explosivas proves to be an asset since it is efficient with portable digital apparatuses. By implementing technology such as JS and HTML5 into its design framework, users can enjoy seamless delivery when accessed via browsers enabled by smartphones or tablet computers from anywhere and at any time they choose.
Mobile Experience of Calaveras Explosivas
Our team verified this reality through experimenting on several devices, where we were pleased with their output abilities. Although admittedly some small display screens offered limited visibility, particularly for intricate aspects featured within Calaveras Explosivas' slots repertoire.
However, this was not an insurmountable issue thanks to our discovery that switching screen orientation from portrait mode to landscape resolved visually challenging issues.
Calaveras Explosivas is compatible for both iOS and Android and user-friendly regardless of the browser utilised, though Chrome and Safari have shown to present the best gaming experiences.
Calaveras Explosivas Disconnection Policy
However, before starting your game, ensure that there is a stable internet connection, as any interruptions can occur during your gameplay. Nonetheless, the platform's software has equipped itself with capabilities that protect players from unjustifiable losses.
If there is any disconnection while in play, the gaming server automatically records it to present you with stats in your game history once you reconnect.
All things considered, Calaveras Explosivas is a phenomenal mobile platform, yet always remember to be mindful of having a stable internet connection if you wish to experience uninterrupted and hassle-free Mexican-inspired gaming.
Calaveras Explosivas Graphics
Calaveras Explosivas is truly impressive when it comes to graphics; it takes inspiration from Mexico's festive holiday, Dia de Muertos, which features an explosion of colour seen through countless Skull motifs.
Right from intricate sketch designs right through to ultra-modern ones that use bold shades strategically for a high-impact effect. While aesthetics remain contemporary overall, the attention paid to detail remains noteworthy, especially considering how players can appreciate them regardless of screen size or device type (desktop or mobile).
Its constant reference back to the core essence underpinning Dia de los Muertos ensures total captivity in a unique Mexican world where life meets death seamlessly.
Players are treated to lively mariachi music, and cascading skull symbols help bind together the cultural gameplay experience.
Other Online Slots You May Be Interested In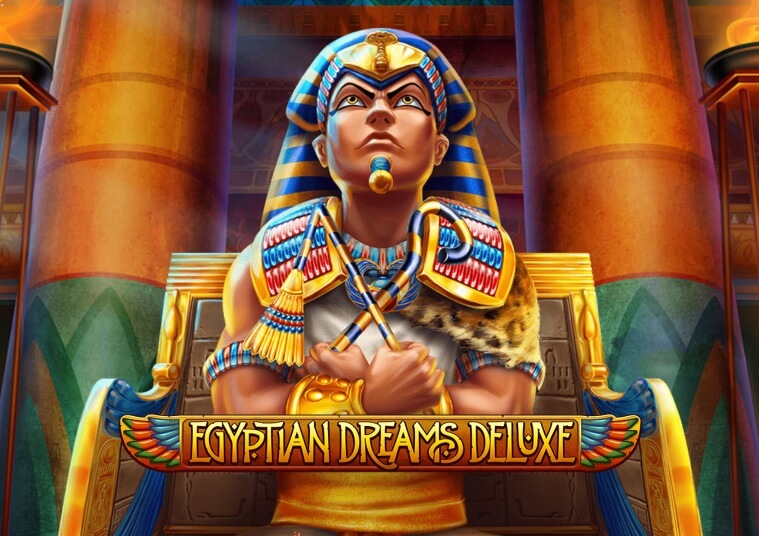 Egyptian Dreams Slot Review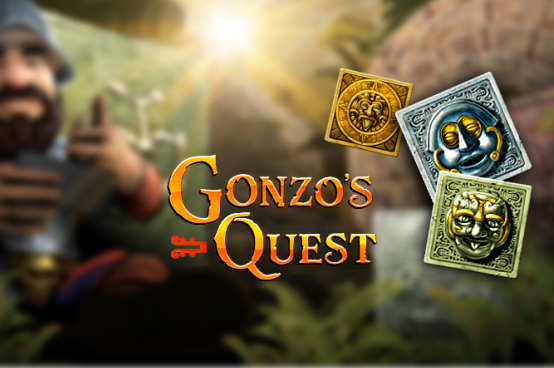 Gonzo's Quest Slot | Enjoy Free Spins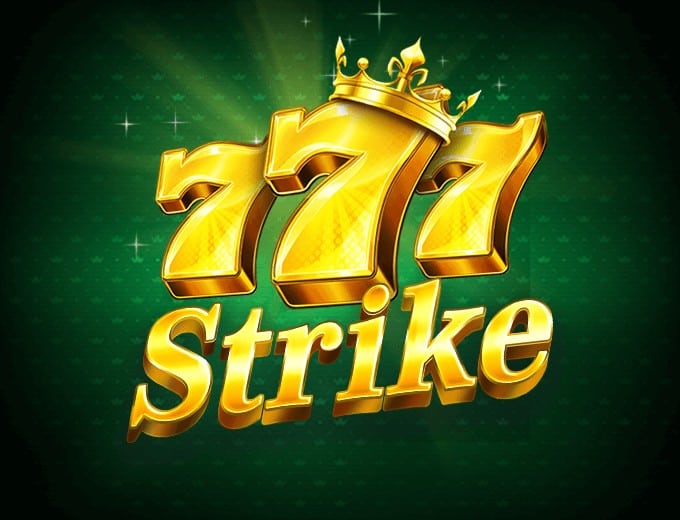 FAQs about Calaveras ExplosivasSlot Machine
What is the volatility of Calaveras Explosivas?
Calaveras Explosivas has low volatility. That means players can anticipate relatively frequent, smaller wins rather than rare, massive wins. This makes the game a safe bet for beginners or those who prefer less risk.
What is the maximum win in Calaveras Explosivas?
The maximum win in Calaveras Explosivas is pretty huge—it is 576,248 times your stake. So, even though the volatility is low, the chances for huge winnings are definitely there.
Does Calaveras Explosivas have a Free Spins feature?
No, Calaveras Explosivas doesn't have a Free Spins feature. But don't let that disappoint you; the game makes up for it with its Cascading Wins and Multiplier Badges which can ramp up your winnings significantly. In one of the sections above on this page, we have explained exactly how these special features work and how you can benefit from them.
What is the Return to Player (RTP) of Calaveras Explosivas?
The RTP of Calaveras Explosivas is 96.8%. This means that over a longer gameplay session, you can expect to get back around 96.8% of the money you wager, on average.
Is there a wild symbol in Calaveras Explosivas?
Yes, there is a wild symbol in Calaveras Explosivas, represented by a Golden Skull. It can replace all other symbols except the scatter to help form winning combinations. The wild symbol can be compared to joker in a pack of playing cards and we can draw comparisons. Just like the joker, the wild can be used as a required symbol to complete an otherwise incomplete winning combination.